Archive for the 'Meditation' tag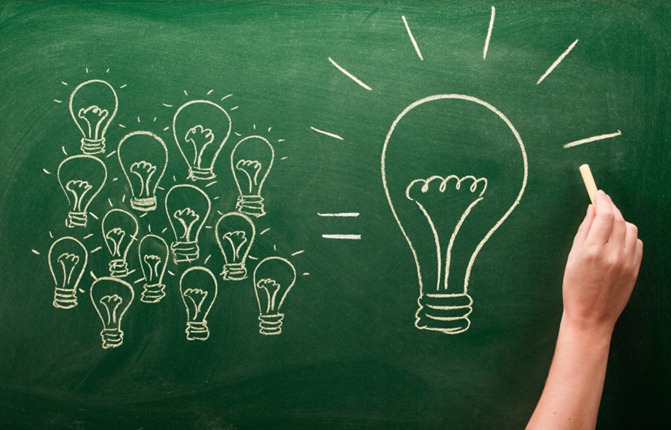 Some days you feel like absolutely nothing can go wrong.  You're on fire, unstoppable.  Ideas are flowing, confidence is high, and you're walking around with your chin up and your back straight.  There's no better feeling than knowing you're at the top of your game.  The world is your oyster.  Everything you touch seems to turn to gold and you wonder how you were ever stagnant before.
Until the past few years, I had really only been able to identify these times when looking back.  Now I'm acutely aware of them when I'm in them and I grab onto them and try not to let go when that train is rolling.
But these feelings never last long. Maybe a day or two, maybe a little more. If you're lucky, you'll get a full week of this superhuman ability to create things out of nothing without obstruction.  Sooner or later things will return to normal and there's no explanation why this happens.  You just can't self-motivate like you were able to the day before.  Ideas are at a distance, just out of reach.  You aren't feeling flow and a day's worth of work is taking two full days instead of just three hours.
It's crazy frustrating when this happens. You try and recreate the environment, the feeling you had, and you just can't. Your mind has moved on, your thoughts are elsewhere, and your current experience has been altered in some inexplicable way. And you don't like it at all.
What happened?  Well, nothing at all.  It's perfectly normal for creativity to ebb and flow like this.  It happens to every single creative person dozens – even hundreds – of times throughout a year. It's just not possible to keep anything running at its highest capacity all the time.
But are there ways to keep it running for as long as you can?  Maybe.  There are things you can do that will help but only in the sense that they may be able to prolong that window.  There's no guarantee that these things will work every time, but if they buy you an extra few days or a shorter period in the downswing, it could be worth it.